Ms Molly has been performing on stage since the very young age of six as she was raised in a musical family with many influences. Age 24 she began her song-writing career working with many artists and producers. She progressed to forming her own Soul band, MAD MOLLY BAND, who performed throughout the UK, whilst continuing to write new songs and growing throughout her journey.
A simple video of the great Emma Benwell singing 'I Told You', filmed at the Alan Hughes studio.
MS MOLLY meets Leathon Lacrette at his park DJ site.
Hear and see her sing live … RUNNING AWAY & PRAYER
Put on your red dress baby …
MS MOLLY INTERVIEWed ON THE ROBERT ELMS SHOW
Also from Ms Molly HUGHES KEMP
Alan Hughes is a multi instrumentalist who specialises on electric guitar. He has experienced a long musical career playing in bands such as MEZKALA (with Roland), HARD TO HANDLE & BAC BAND. He is also a superb arranger, producer and recording engineer as well as a regular composer who works from his south London studio. He learnt a huge amount of musical craft from his father who played violin for and conducted the BBC Radio Orchestra.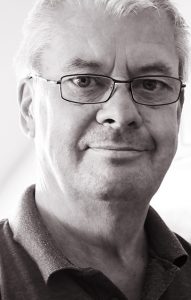 miss molly hughes kemp – follow us on Twitter
We have our own Twitter feed so that you can keep up with all our activities and be the first to hear about our new releases.